Interactive Case Conferences (ECHOs)
ECHO Series are virtual case conferences that allow primary care teams to learn about the cognitive health assessment and management of dementia in interactive and case-based live meetings with Dementia Care Aware experts.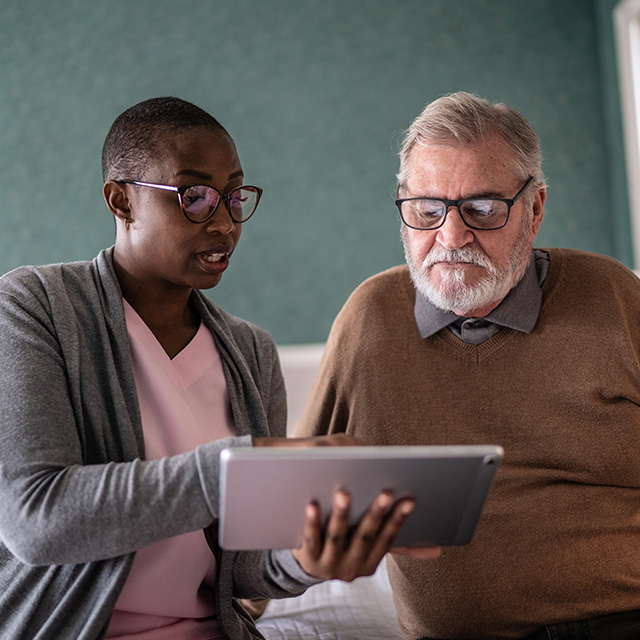 UCI's Dementia Care Aware (DCA) ECHO Virtual Education Series
Every Friday, 12 to 1 p.m.
The ECHO Series provides training and support that empowers primary care teams to assess and address dementia through a variety of topics. Office hours featuring clinical experts are held on the 3rd Friday of every month from 12 to 1 p.m. Free CEs are available.
Alzheimer's and Dementia Care Program Project ECHO
Fall Cohort Waitlist Open


Participants can expect short lectures about key dementia care topics and will have the opportunity to present and receive feedback on de-identified patients who are living with dementia. The Fall 2023 cohort is now accepting applications! Click below to download and complete the application. Email Rachel Goldberger ([email protected]) for more information and/or to submit your application.

Explore our other resources you may find useful.