Early Detection. Better Care.
Incorporate dementia screening into practice by exploring our site for trainings, educational materials, and ways to get help from practice transformation experts. We recommend you start with our training, sign up for the training below and get started today.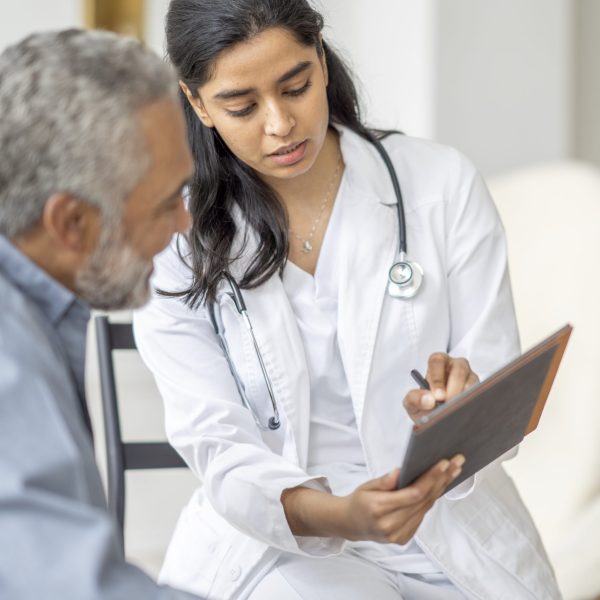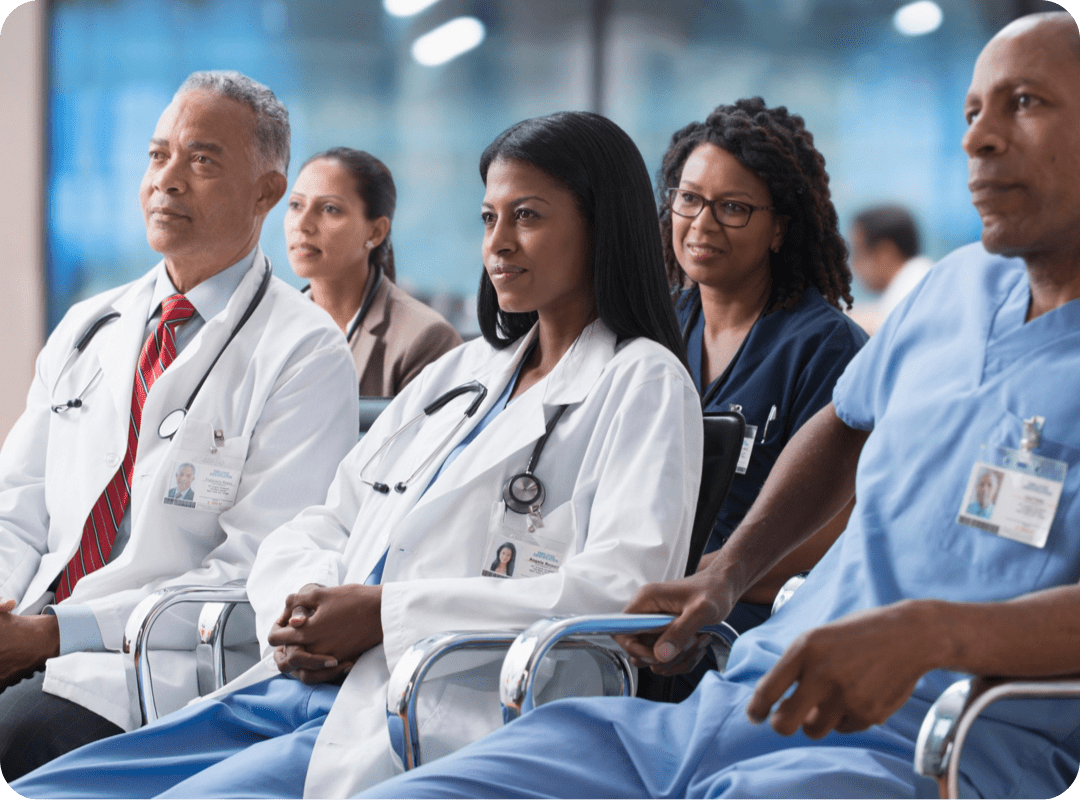 Why Train for the Cognitive Health Assessment (CHA)?
According to a 2021 report prepared for the California Department of Public Health, the number of Californians age 65 and older living with Alzheimer's disease is expected to more than double by 2040.

Additionally, Californians who live to be 65 or older have a one in six chance of developing Alzheimer's and a one in five chance of developing any type of dementia.

A critical step in meeting the needs of this growing population is early recognition of cognitive decline.
How Can Dementia Care Aware Improve Your Practice?
Dementia Care Aware is a new state-wide initiative led by the Department of Health Care Services that provides training, tools and resources for primary care providers (PCPs) on conducting cognitive health assessments.

Over the next two years, the initiative will introduce additional training opportunities through webinars, podcasts, and region-specific events.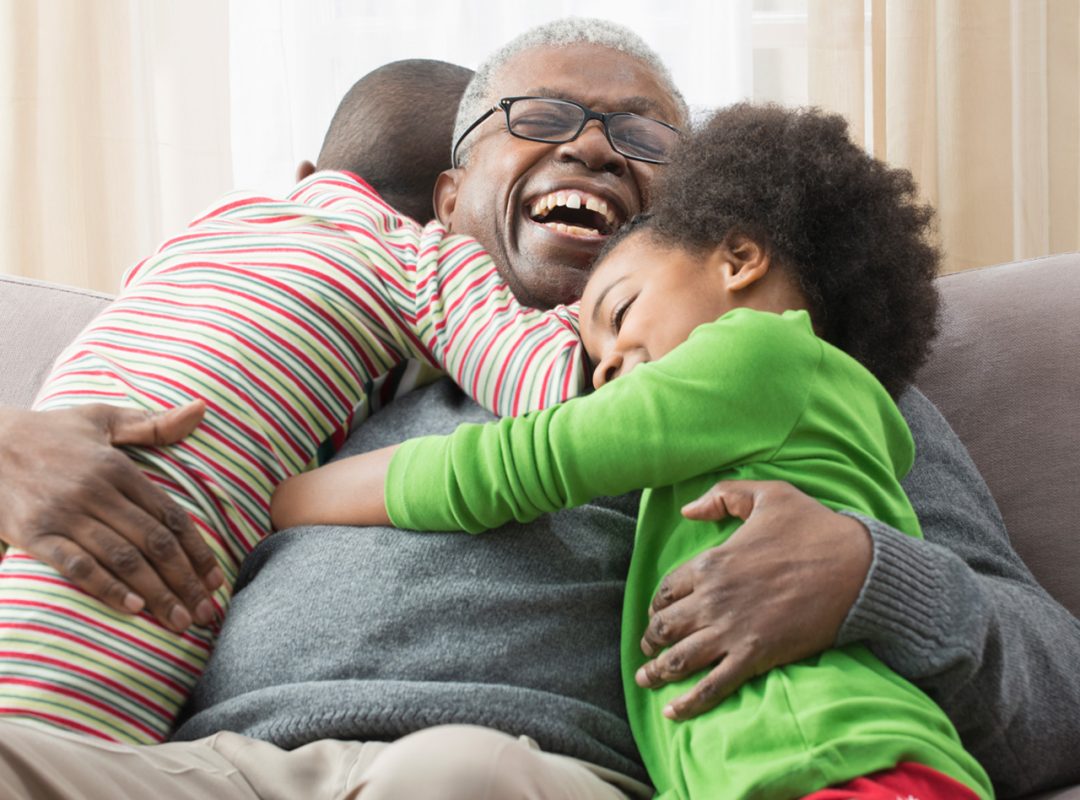 Live consultants, available 9 am - 5 pm PST, are ready to answer your questions. Call 1-800-933-1789.
Hands-on guidance and skill building for your practice and resources to make meaningful improvements in daily practice.
Learn more in interactive and case-based live meetings with Dementia Care Aware experts.
Attend monthly CME/CE-accredited live 60-minute webinars that present information on a variety of topics about dementia care.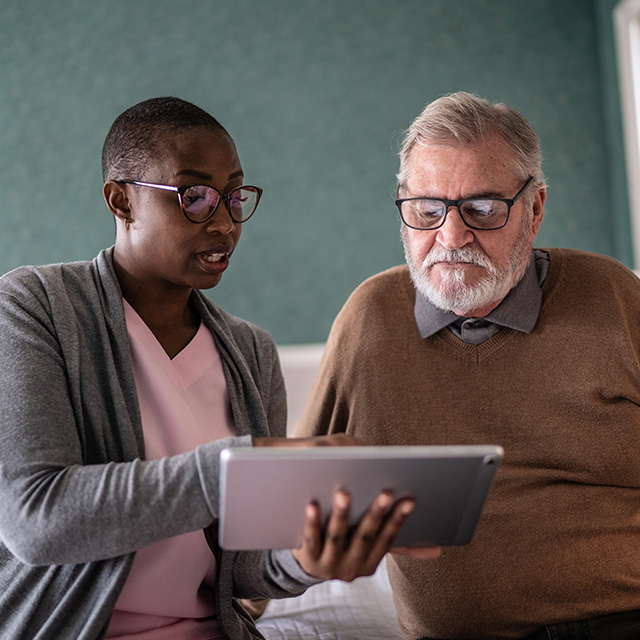 UCI's Dementia Care Aware (DCA) ECHO Virtual Education Series
Every Friday, 12 to 1 p.m.
The ECHO Series provides training and support that empowers primary care teams to assess and address dementia through a variety of topics. Office hours featuring clinical experts are held on the 3rd Friday of every month from 12 to 1 p.m. Free CEs are available.
Alzheimer's and Dementia Care Program Project ECHO
Fall Cohort Waitlist Open
Participants can expect short lectures about key dementia care topics and will have the opportunity to present and receive feedback on de-identified patients who are living with dementia. The Spring 2023 cohort is currently full, but the program is accepting applications for the waitlist for subsequent cohorts. Click below to email Rachel Goldberger for more information and/or to join the waitlist.
Take the Initiative to Screen for Dementia
Dementia Care Aware offers flexible and free online training, Continuing Medical Education (CME) Credits, personalized support, and more to operationalize dementia care.