Early Detection. Better Care.
Incorporate dementia screening into practice by exploring our site for trainings, educational materials, and ways to get help from practice transformation experts.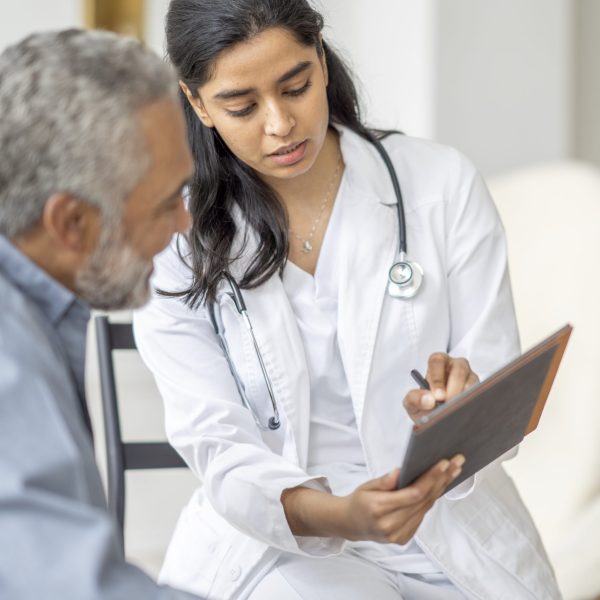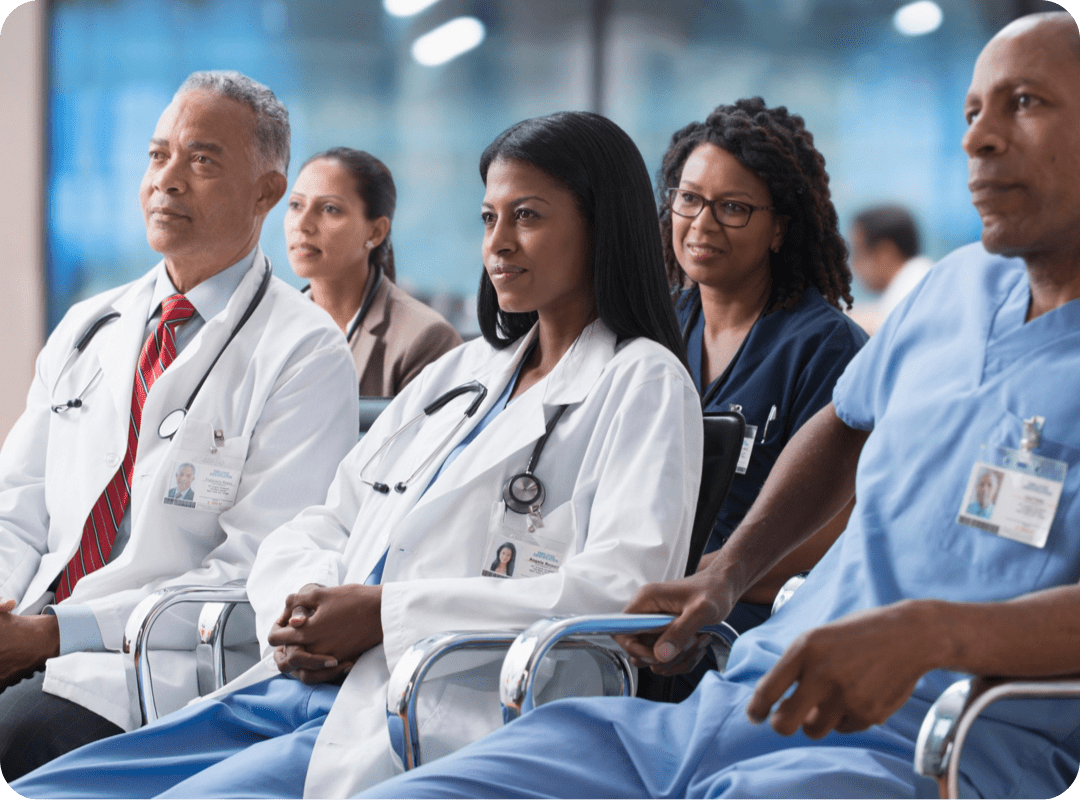 Why Train for the Cognitive Health Assessment (CHA)?
According to a 2021 report prepared for the California Department of Public Health, the number of Californians age 65 and older living with Alzheimer's disease is expected to more than double by 2040.

Additionally, Californians who live to be 65 or older have a one in six chance of developing Alzheimer's and a one in five chance of developing any type of dementia.

A critical step in meeting the needs of this growing population is early recognition of cognitive decline.
How Can Dementia Care Aware Improve Your Practice?
Dementia Care Aware is a new state-wide initiative led by the University of California, San Francisco that provides training, tools and resources for primary care providers (PCPs) on conducting cognitive health assessments.

Over the next two years, the initiative will introduce additional training opportunities through webinars, podcasts, and region-specific events.